A FAMILY BOUND BY HIS LOVE AND CALLED FOR HIS PURPOSE.
Silkstone Baptist Church is a church that strives to build genuine community and grow spiritually. We are a multigenerational church that works to unite all ages within all elements of church life.
Find a ministry that suits you and join us for a Sunday service.
Our home ground is Jim Donald Park in Madden Street, Silkstone.
Our soccer teams are associated with the Queensland Christian Soccer Association which runs a soccer competition for most age groups in the Brisbane, Ipswich and surrounding areas during the normal soccer season.
The season runs from April until August with the finals being held in September.
Each year we hold sign-on days in January and February and we close each age group at the end of March or when they fill up. So it is important to get in early.
Children's Teams:
Our teams begin with the Under 6yo group and teams to cater for all ages up to 16yo. These teams are mostly mixed boy/girl teams.
Men's and Women's Teams:
For the adults, our teams are the Senior Men and Senior Women teams and cater for ages 18 and over. We also have Over-age Mens' teams (30s or 40s) that play in the Friday night competition.
For the most up-to-date information, head over to the soccer club Facebook Page and/or email the managers.
LADIES CRAFT GROUP
Fortnightly on a Wednesday morning, a bunch of lovely ladies gather to do craft together and share life together. This is a self-directed craft space — where you bring your own projects that you're working on. We share in some loving conversation and hear a brief Christian devotional as well as enjoying BYO morning tea with a hot cuppa (provided). This is an opportunity for friendship and creativity, for hearing God's Word and for encouraging one another.
If you would like to find out more, please contact us.
PLAY GROUP
This is an opportunity for parents/caregivers to bring their children to a safe play space and to build meaningful relationships with others. We welcome any parents/grandparents/carers with children age 0-5 years to come along and join in. It is a very relaxed atmosphere with free play for the little ones and morning tea for all to share.
There is no cost, rather we encourage you to bring something yummy to share for morning tea (no nuts). We provide a hot cuppa, a play space, toys, seating and good company. This is an opportunity for friendship and fun for children and their caregiver/s.
We meet at 9:30am every Friday during school term (not the final day of term) in the "old kindy yard".
If you would like to find out more, please contact us.
*we are not associated with Play Matters Australia (formerly Play Group Australia).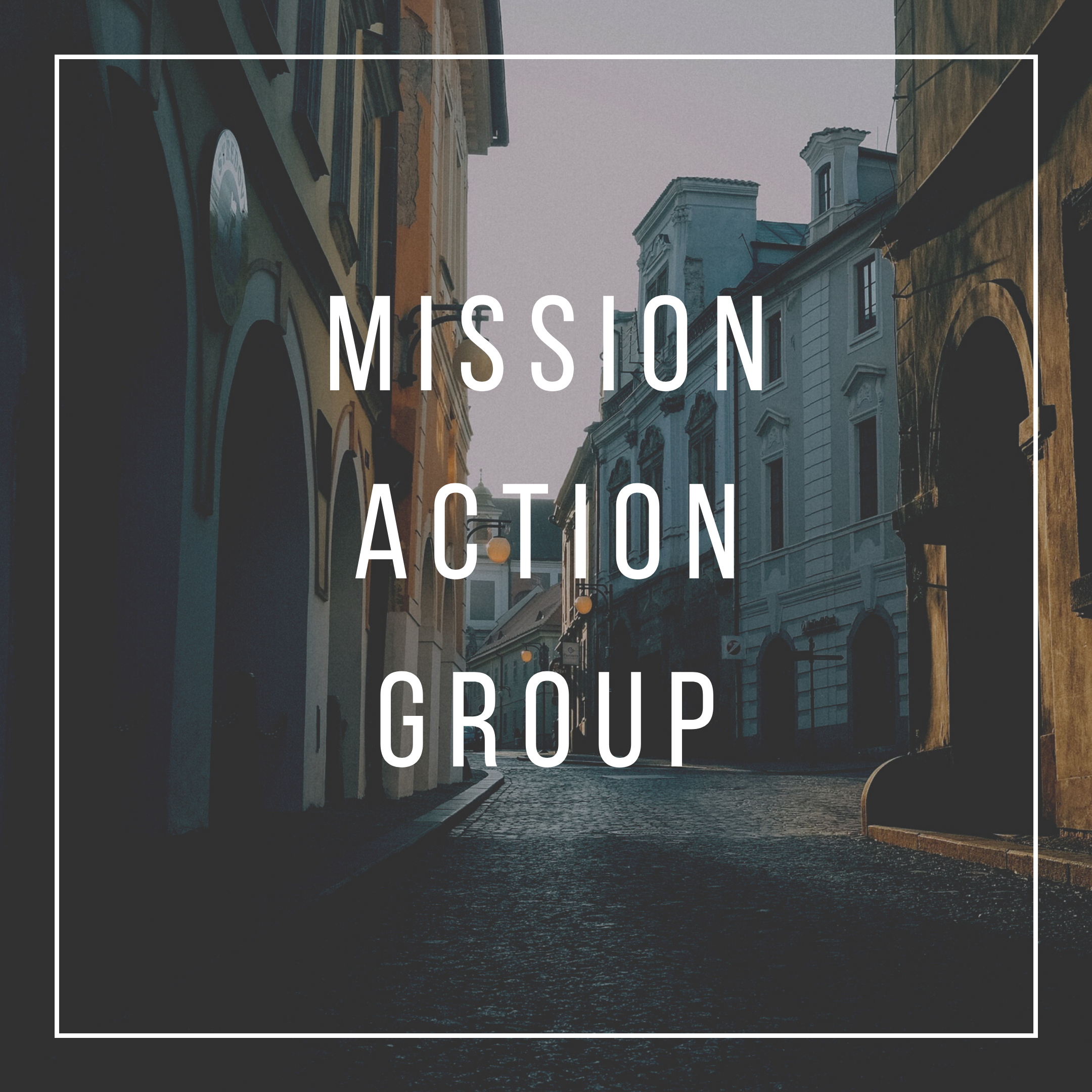 MISSION ACTION GROUP
Declare his glory among the nations, his marvelous works among all the peoples!
We are passionate about supporting local and global missions with our finances and in prayer. We currently support individuals spreading the Gospel in Ipswich, South-East Asia, Thailand, Malawi and an Asia Pacific Leadership team.
If you would like to get involved or would like to know more, please email us at office@silkstone.org.au
HOME GROUPS
We have a few groups meeting weekly or fortnightly. This is the time when we connect with each other and with God. It is a blessing to be able to 'do life together' in this way, to encourage one another and share in all of life's ups and downs.
If you would like to get connected, please contact us.
Would you like to get involved?
In addition to the groups listed above, there are always opportunities to join a team and to serve alongside friends in your church family.
The Worship Team meet weekly for music practice, prayer and worship. All welcome to come along and pray, worship and "jam".
There are ever-present practical needs, like cleaning, mowing and maintenance for those people with a passion for hard work.
More volunteer opportunities COMING SOON…
 If you would like to know more about how you can get involved
Contact Us...